Empower
Empower the poor and marginalized through Christian-based, holistic, relationship-centered programs.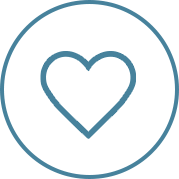 Equip
Equip and mobilize the middle-class to become more compassionately involved among the poor.
Engage
Engage the systemic issues of social injustice which oppress the poor and marginalized.
"As a young Hispanic entrepreneur I strive to bring Waco every ounce of my Hispanic culture. Lalo's is not your ordinary American coffee shop. We want you to feel a small slice of Mexico when you drink your cafecito de olla."
Eddie
"I started at the children's program when I was just six years old! I want to be a part of kids' lives like they were a part of mine and be somebody they can always count on! That is why I am also using the Wellspring Scholarship to get a bachelor's degree in child education and become a teacher!"
Veronica Lara
"The shelter as a safe place has been such a blessing. The staff, classes, and programs have given me time to rebuild. To be homeless yet be here and do all of the things I have gotten to do has been tremendous. The community here is strong, no matter what happens it just brings us closer together. Together we're trying to rebuild our lives."
Michael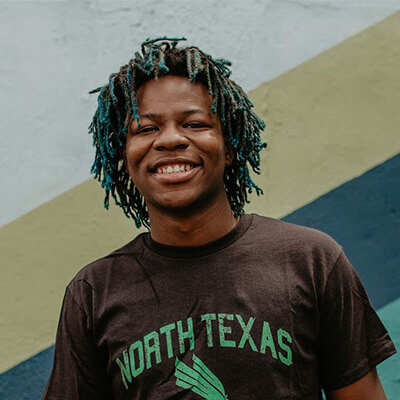 "I've been in Mission Waco Programs since I was in first grade. Mission Waco has helped me do so many things! They've just always been there for me for almost my entire life! McKenzie and Shay were persistent in making sure I got everything done to apply to college. I will be attending UNT this fall to major in Pre-Med!"
Kevin
"I have learned more about myself, God, being a Christian, and how to cope with life on life's terms. Since completing the Manna House program, by the grace of God, I have enrolled in MCC to obtain an Associate Degree in Mental Health/Substance Abuse."
Christopher Bartell
"I absolutely love the community, staff, patrons, mission, and I love food! I always wanted to open a restaurant. The people here are so happy, and familiar faces and loyal patrons make this a great work environment. I have loved the people I have met through this. It's a great place to make new friends."
Missy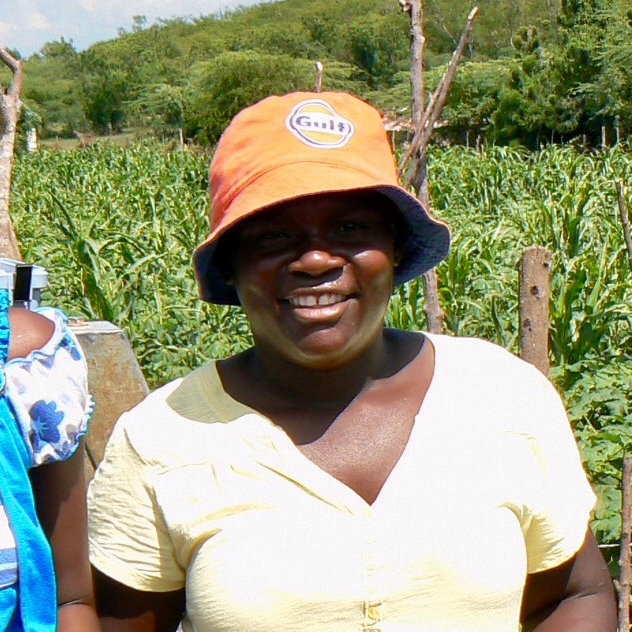 "Thanks to Mission Waco Mission World we have wells now. Over the last thirty years, Mission Waco has installed more than 300 pumps. In nine different cities we have many pumps and we don't have to drink the river water anymore. That's what makes my heart happy."
Nadege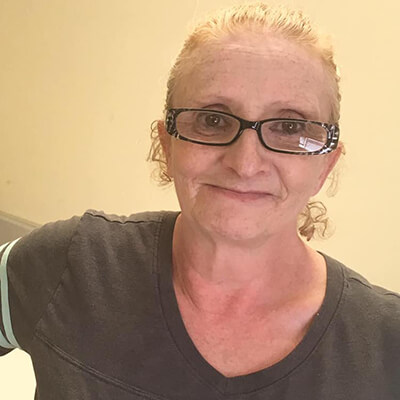 "If I wasn't around all of these people who are helping me, I would be back on drugs, but my God is strong. He's making me clean. He's using these people to help me rebuild my life one step at a time. I have no desire to do drugs. I tore my life apart for over five years. I accomplished more in my first month at Mission Waco than I had in all of those years."
Dorine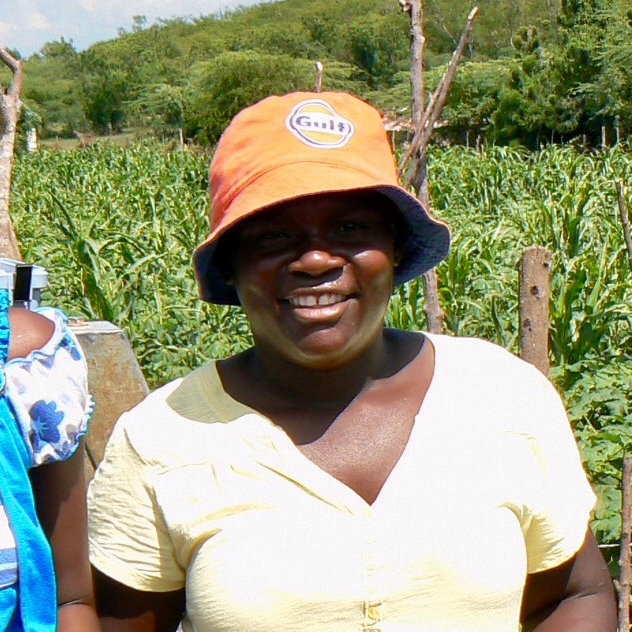 "I lost two children to malnutrition, bad water, and typhoid—I had lost hope. That's when I was introduced to Mission Waco Mission World. God put them on my path. Kind people are sponsoring my children, Mission Waco cares for our children as if they were their own."
Nadege
Make an impact in your community and beyond.